A mission to make a difference
Creating the gold-standard THC metered dose inhaler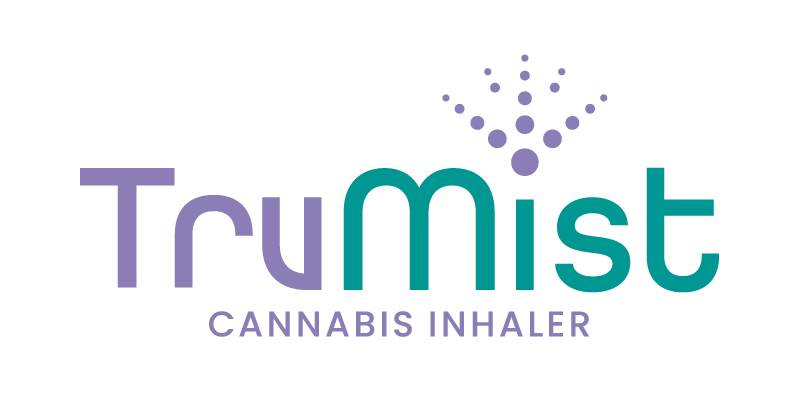 Our vision
At TruMist, we're medical technology experts, cannabis aficionados, patient advocates and visionary entrepreneurs. But we're all bound by our mission to make a difference in the world through a uniquely versatile and dependable cannabis product.
TruMist was founded in 2021 by a team of pharmaceutical professionals with decades of experience in the development and production of metered dose inhalers. With the emergence of legalized cannabis, we saw an opportunity and seized upon a vision: to use our know-how to create the gold-standard inhaler for cannabis users and advance the therapeutic use of cannabis to help people.
For recreational users, TruMist provides a whole new level of convenience, discretion and consistency. For medical users, its predictability, immediacy and "go-anywhere" convenience allows for dosing wherever and whenever needed. It also opens the door to new therapeutic applications that go beyond what vapes, edibles or flower offer. In fact, over the past several years early therapeutic studies outside of the United States have shown promise in treating a wide range of maladies. Patient issues such as managing epileptic seizures, neuropathy and PTSD to name a few have been studied.
This is the game-changing potential of TruMist. This is the world we're making possible.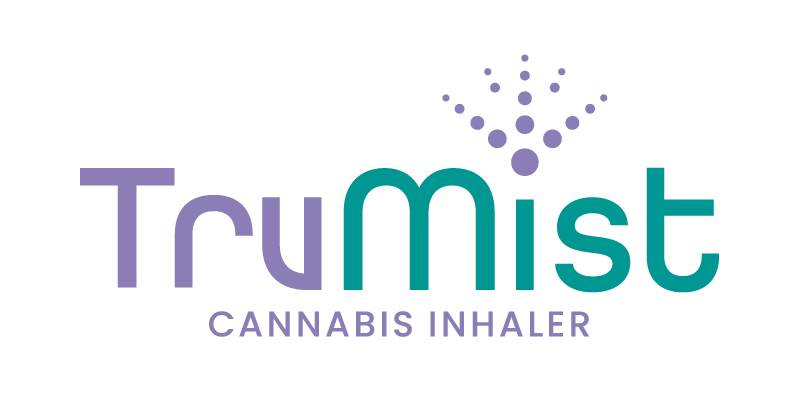 Our values
Honesty, passion, ingenuity and reliability. These are our core values. They guide our decisions and customer interactions. They are the foundation of everything we do – to be true to you.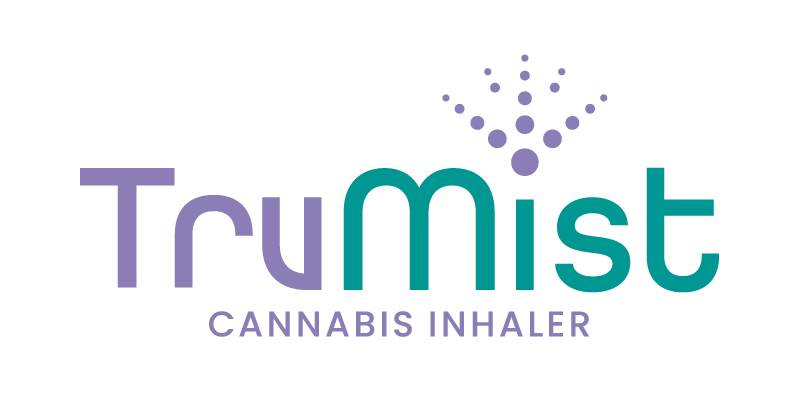 Our process
You might think a product as simple to use as TruMist would be simple to make. But it's quite the opposite. As pioneers and leaders in the cannabis inhaler market, we go to great lengths to ensure the highest quality inhalers for our customers. We know that cutting corners on ingredients or processes can result in a sub-par product that fails to deliver on our promise of an effective, enjoyable and repeatable cannabis experience.
That's why we use only the purest THC and FDA grade ingredients, plus non-toxic and durable materials. It's why our inhalers are manufactured using proven best practices, quality assurance measures and compliance protocols. It's why every TruMist undergoes a thorough inspection before it goes to our retail partners.