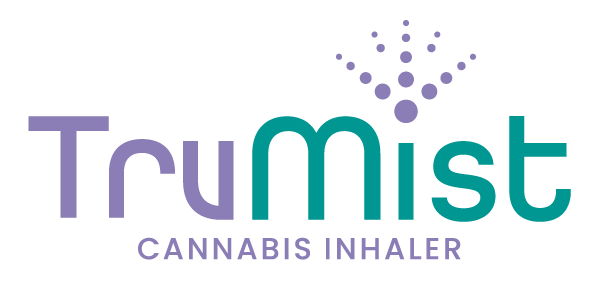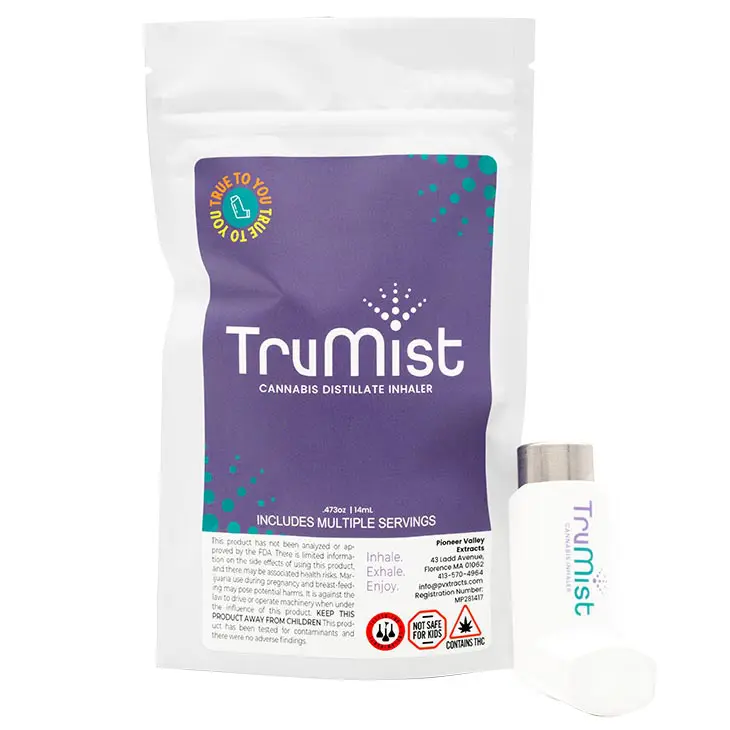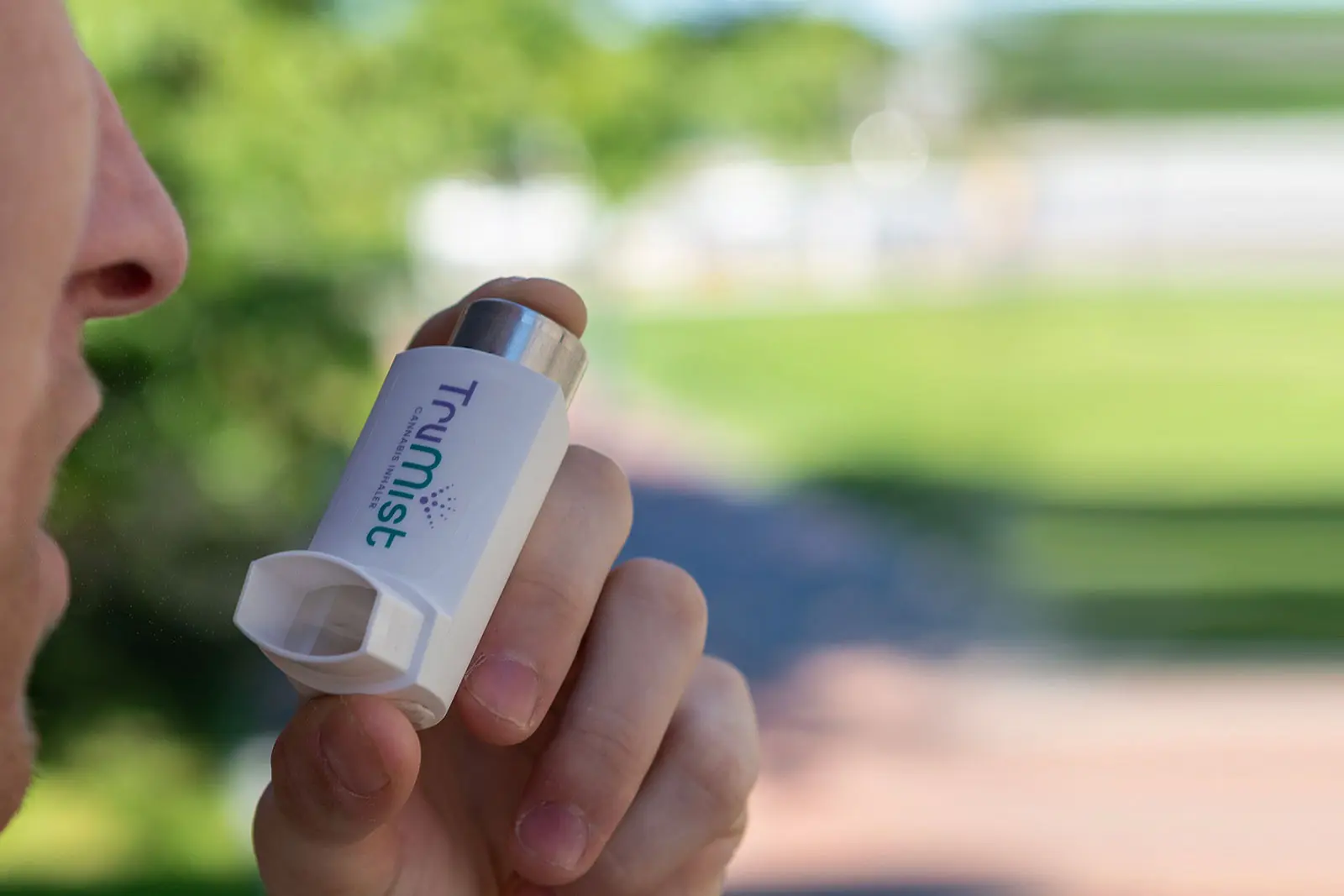 With the
TruMist cannabis inhaler
, you can count on a fast-acting, precise microdose of pure THC with every draw, all from a discreet and convenient device.
It's perfect for:
Recreational or medical use
An immediate, predictable experience
Controlling the duration of your effect
Using discreetly without others noticing
Bringing to parties, concerts, dinners and outings
Carrying in small pockets or purses.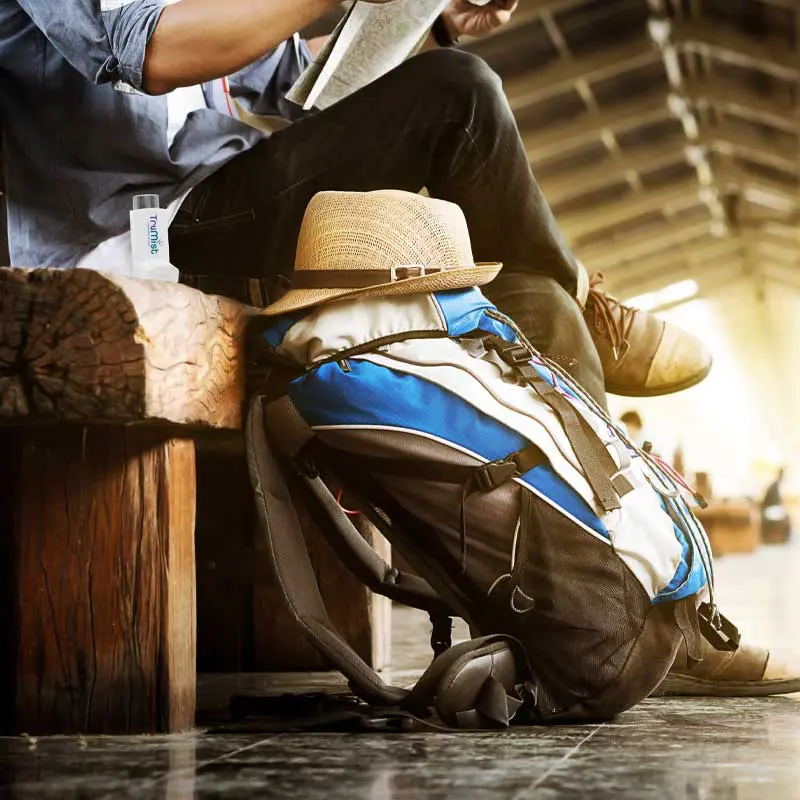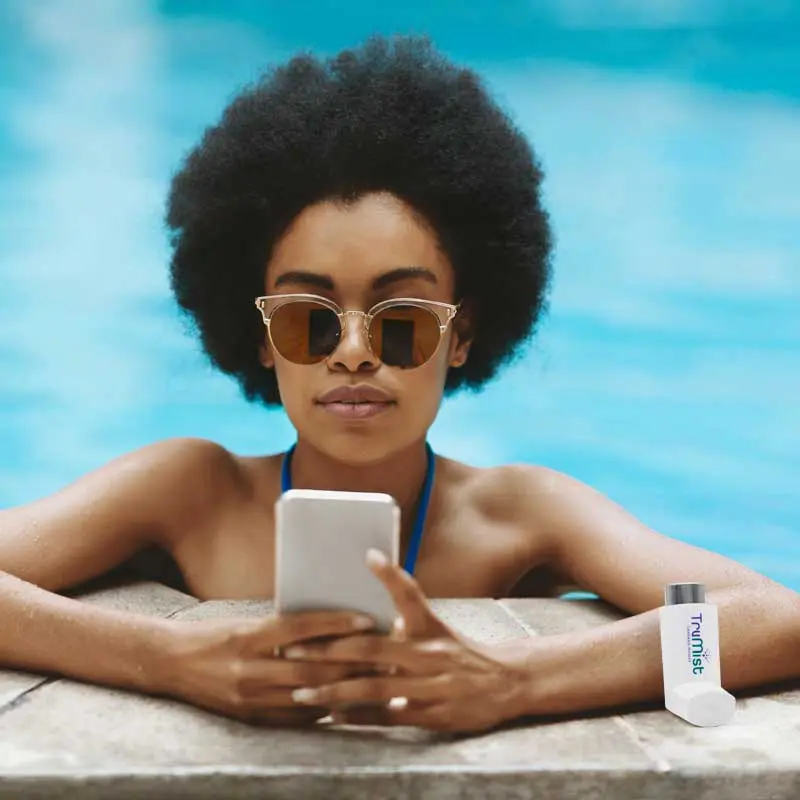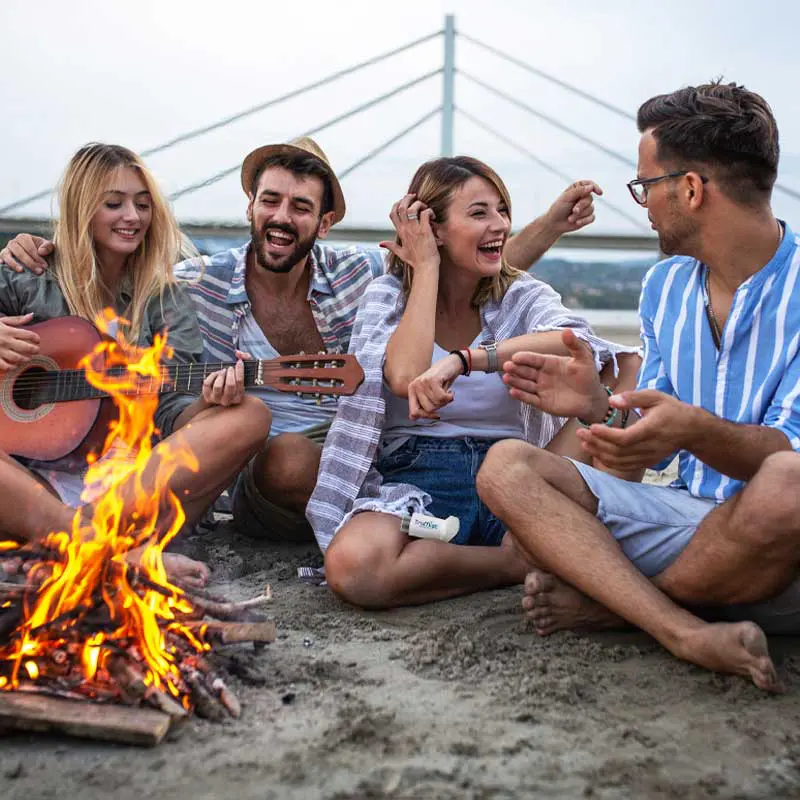 Sign Up for
Tru
News
Stay connected to TruMist. Sign up for our newsletter to be notified about new products and merchandise, special offers, exclusive events and other TruMist news.